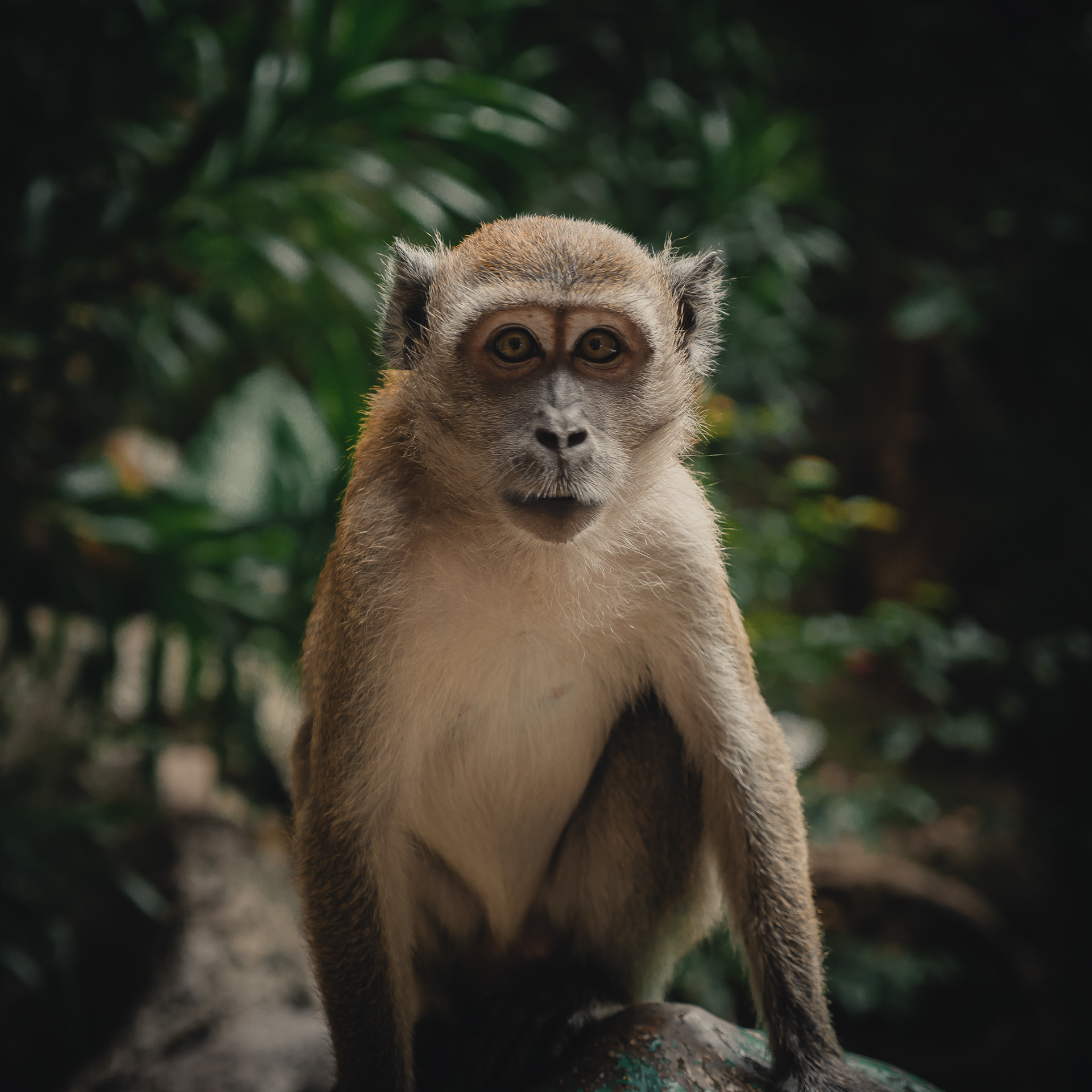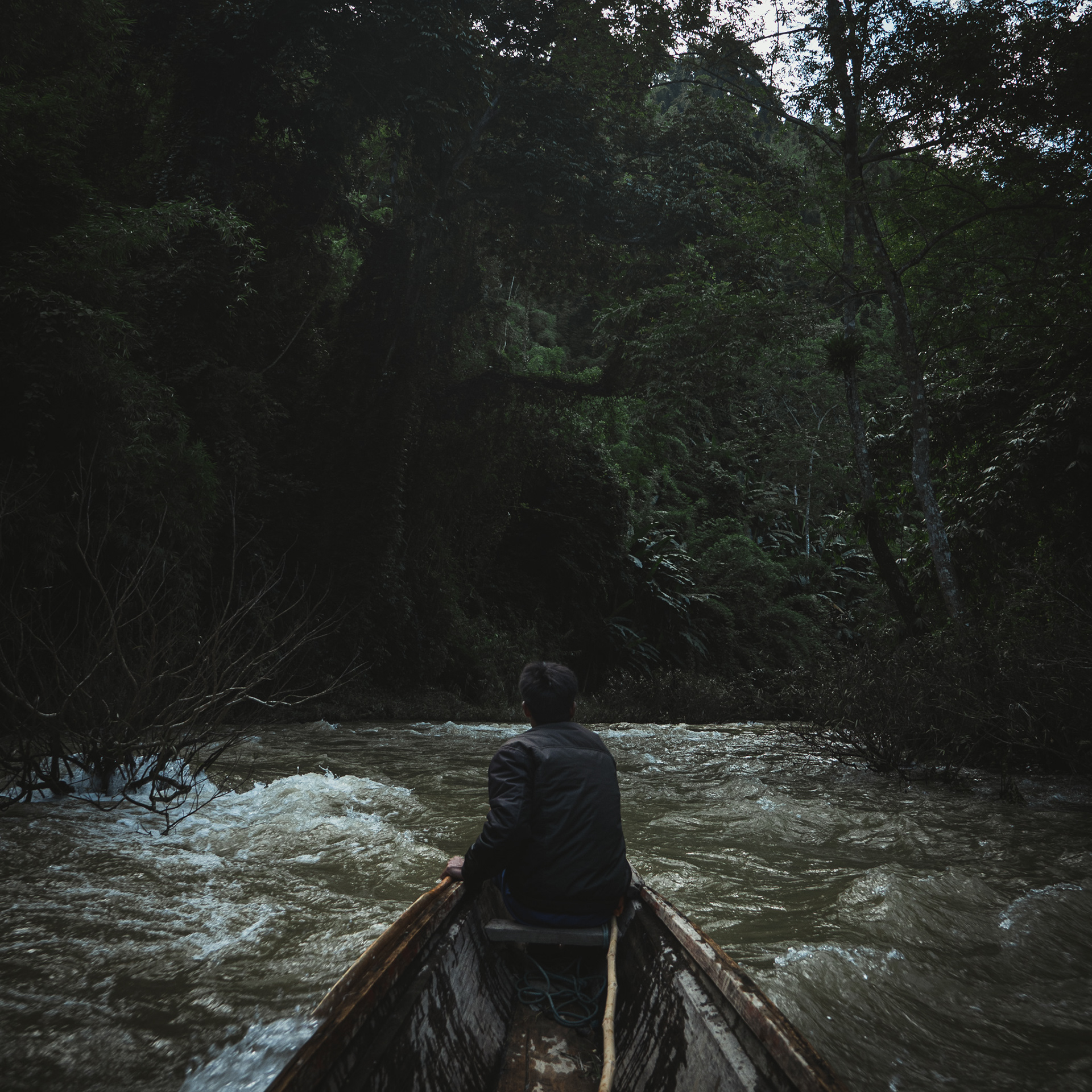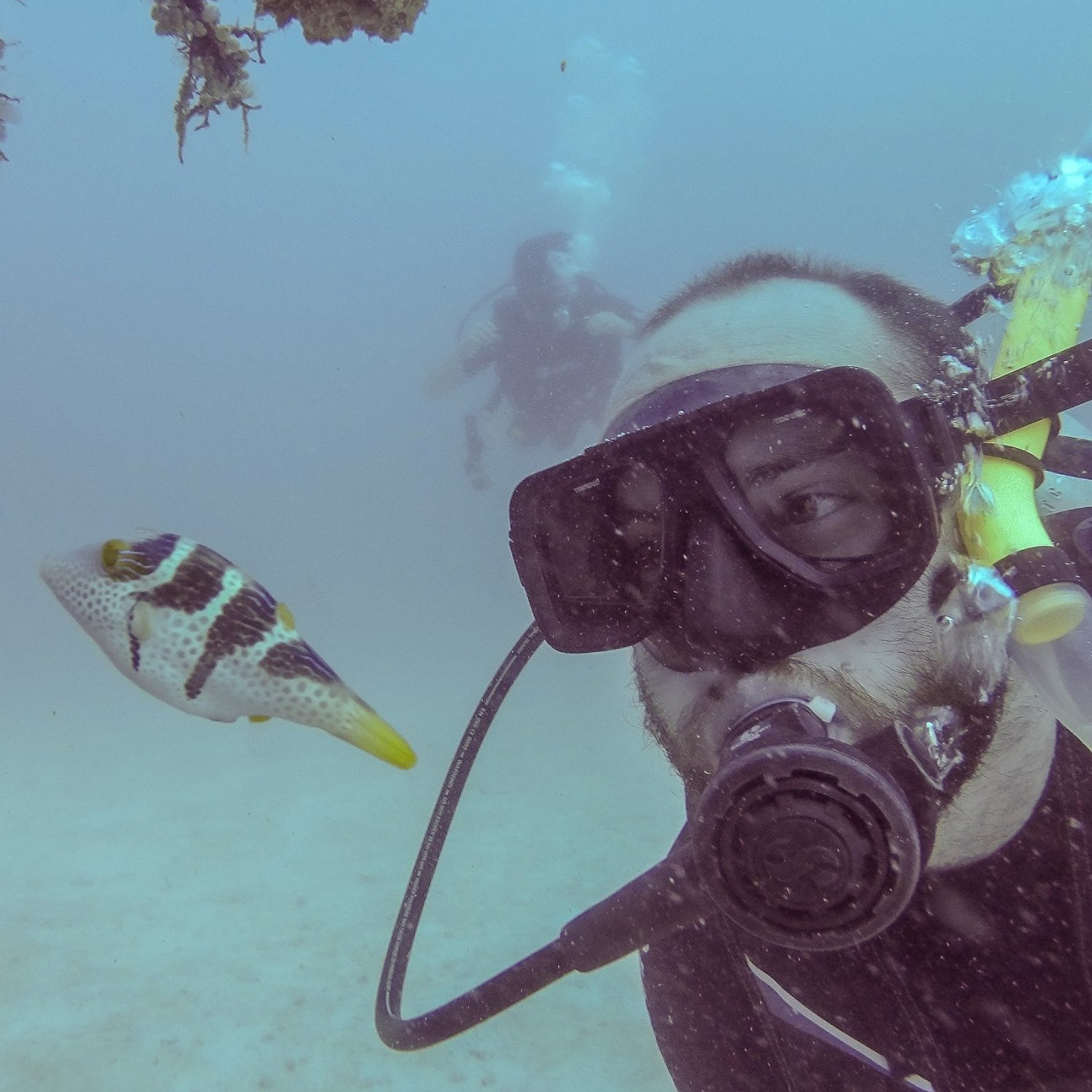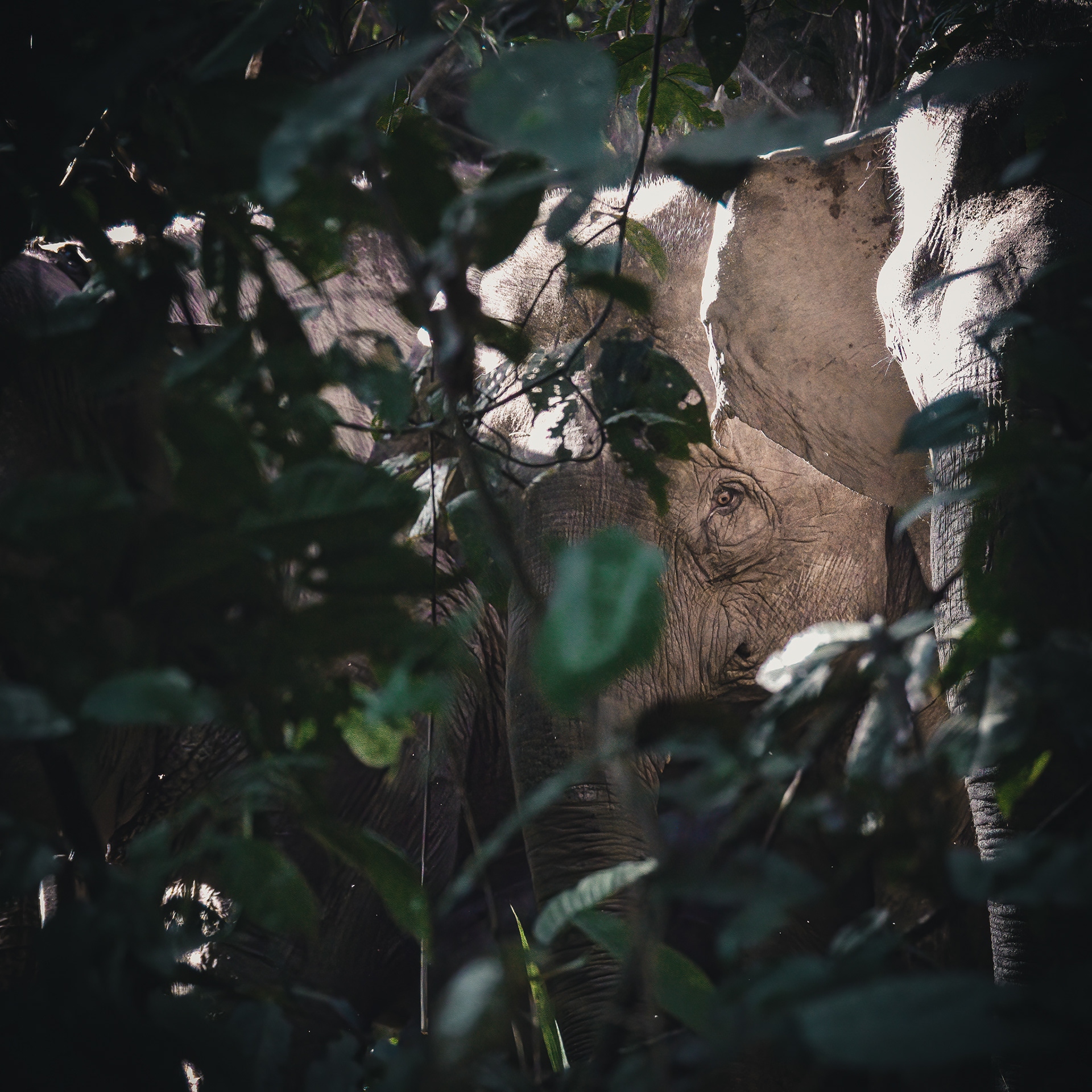 My passion is for the natural world.
My adventures have taken me to Rwanda to investigate gorilla tourism and human-wildlife conflicts in the Virunga mountain region, the Mid-Atlantic Ridge to hunt for starfish 2 miles deep, and Borneo for close encounters with wild elephants and orangutans.
I have a Zoology degree and a recent MSc in Global Environment, Politics, and Society - giving me a strong understanding of the political, moral, and societal dimensions of the climate and extinction crisis - and their solutions.
Development
Proven track record bringing science, natural history, and factual formats to the screen for UK and US markets. Successful commissions including Dope (Netflix), and Mysteries of the Missing (Science Channel), Becoming You (Apple TV+), and Alien Worlds (Netflix).
Production
Multiskilled and creative self-shooting researcher/AP with a broad knowledge of natural history, science, politics, and the climate crisis.
​​​​​​​
Digital content & campaign strategy
Experience creating impactful content and integrated campaigns across social media, print, and press for businesses and non-profits.
Video Editor
I specialise in short-form content, development tasters & sizzles, and trailers. My primary tools are Premiere Pro & After Effects.
I'm open to all new opportunities in content development and production across all platforms, in particular, I'm interested in digital impact campaigns associated with environmental documentaries.