Zero Waste Edinburgh
[Communications Coordinator] SHRUB Coop Managing the communications strategy for Zero Waste Edinburgh; a £300,000 ERDF funded project to inspire zero waste behavior change across the city. Lead a team of around 20 volunteers to create and manage the communications output across social media channels, mailing lists, website, print, press, and in-store displays.
Zero waste edinburgh launch party
​​​​​​​
March 2018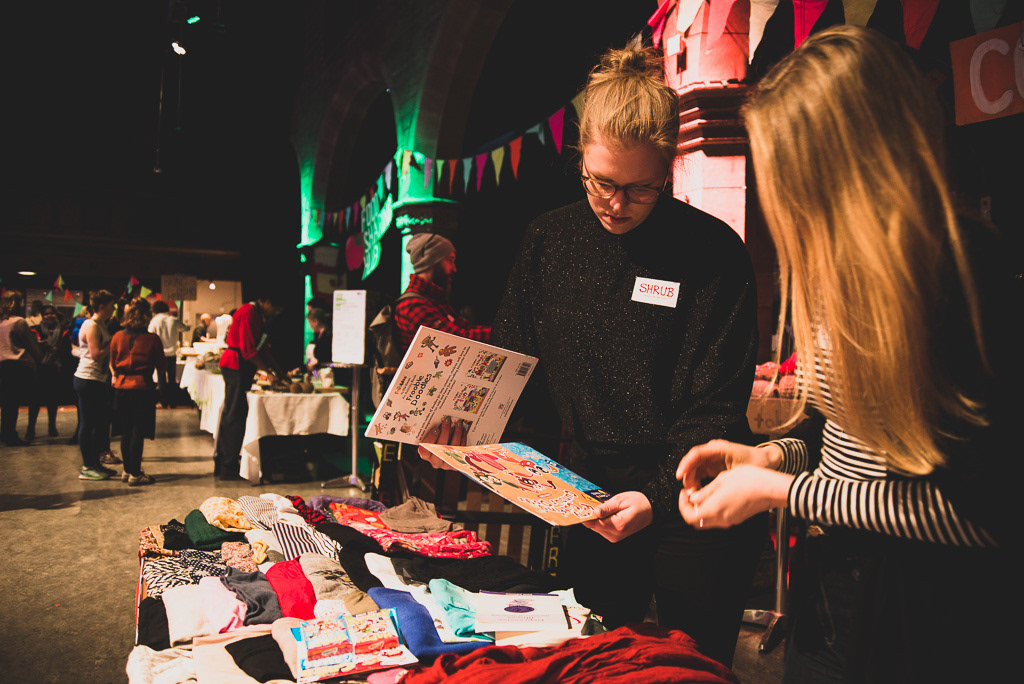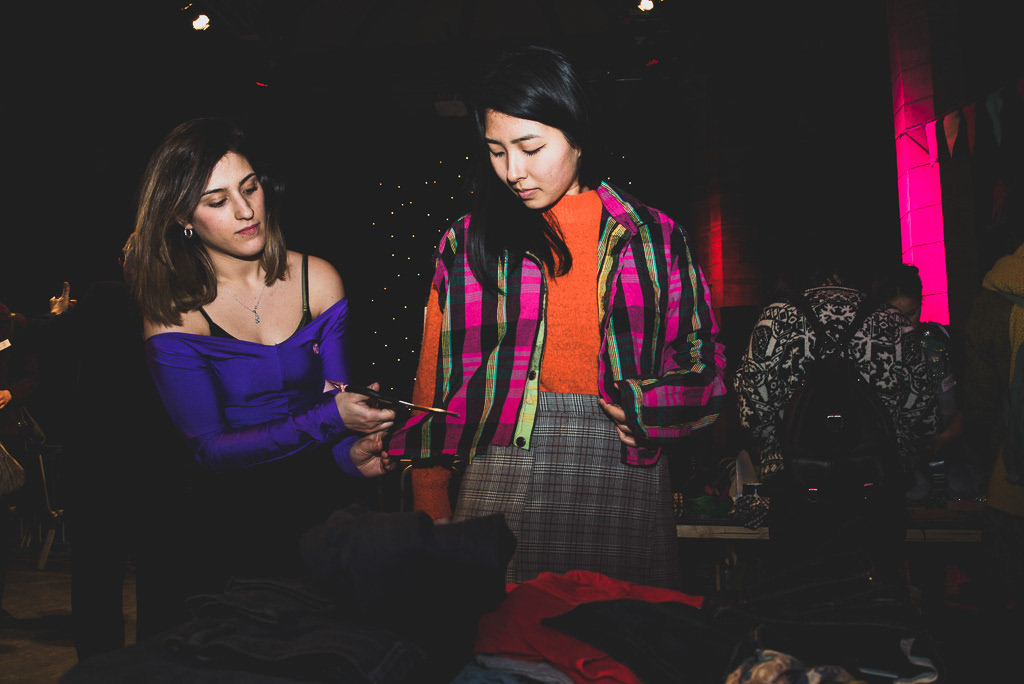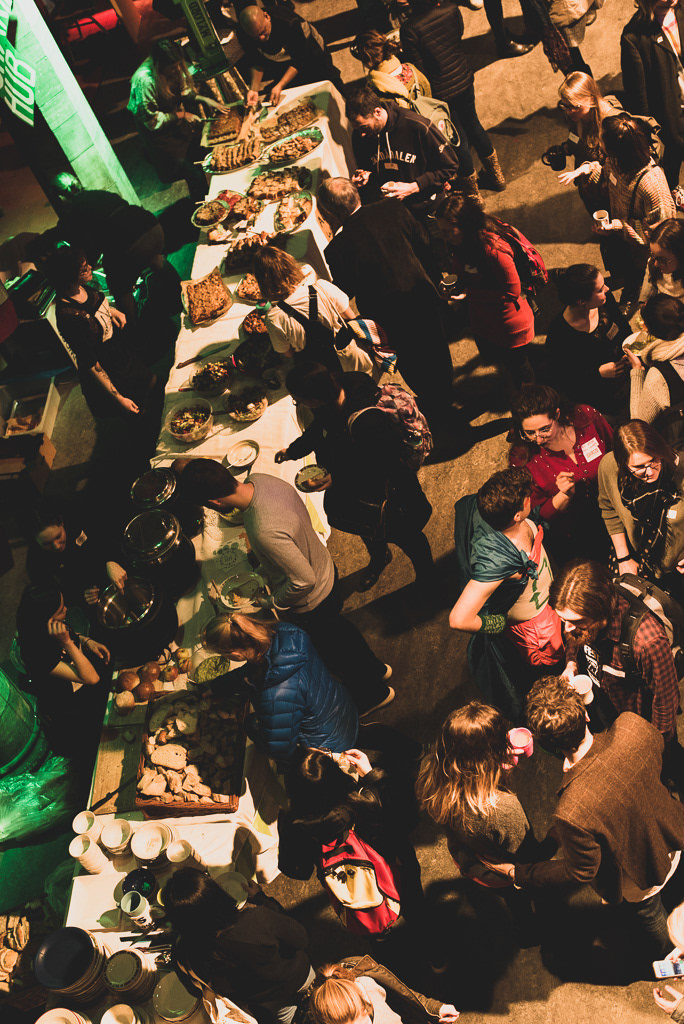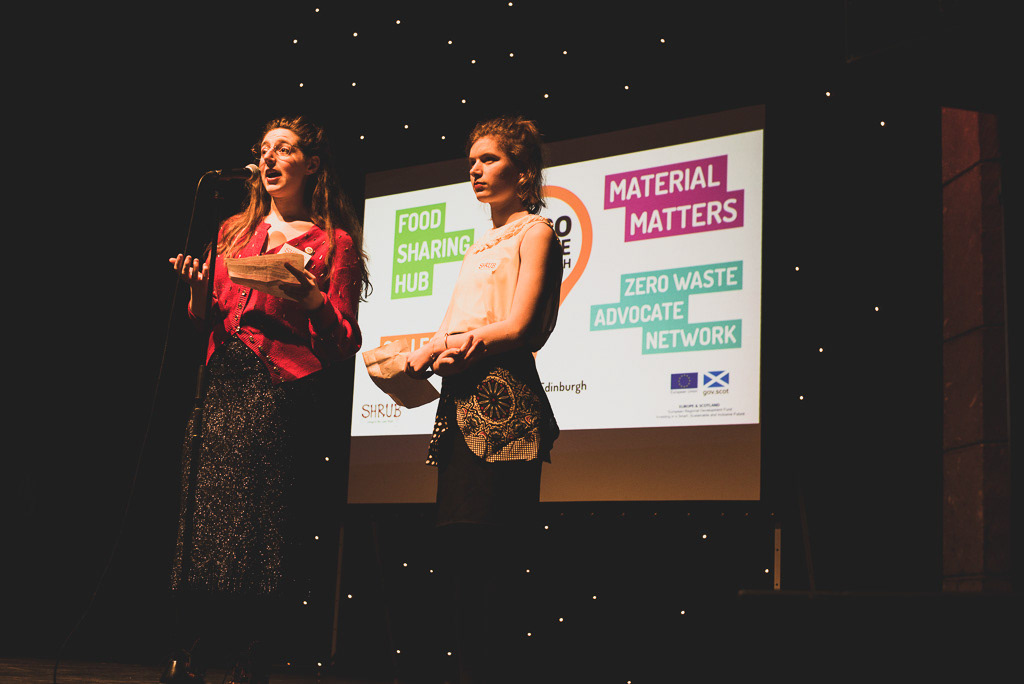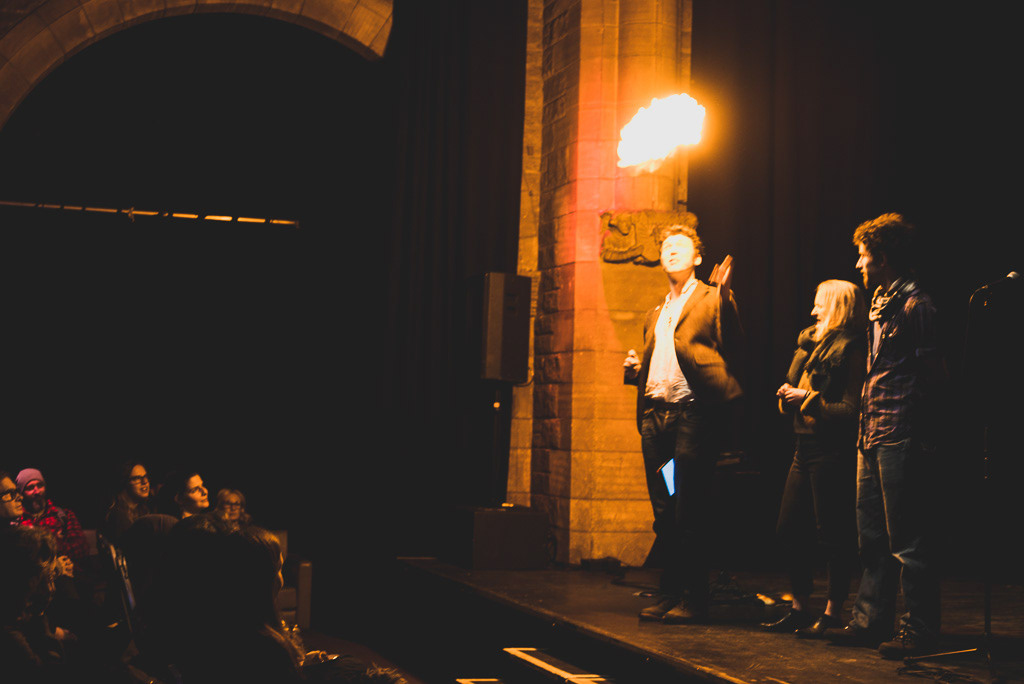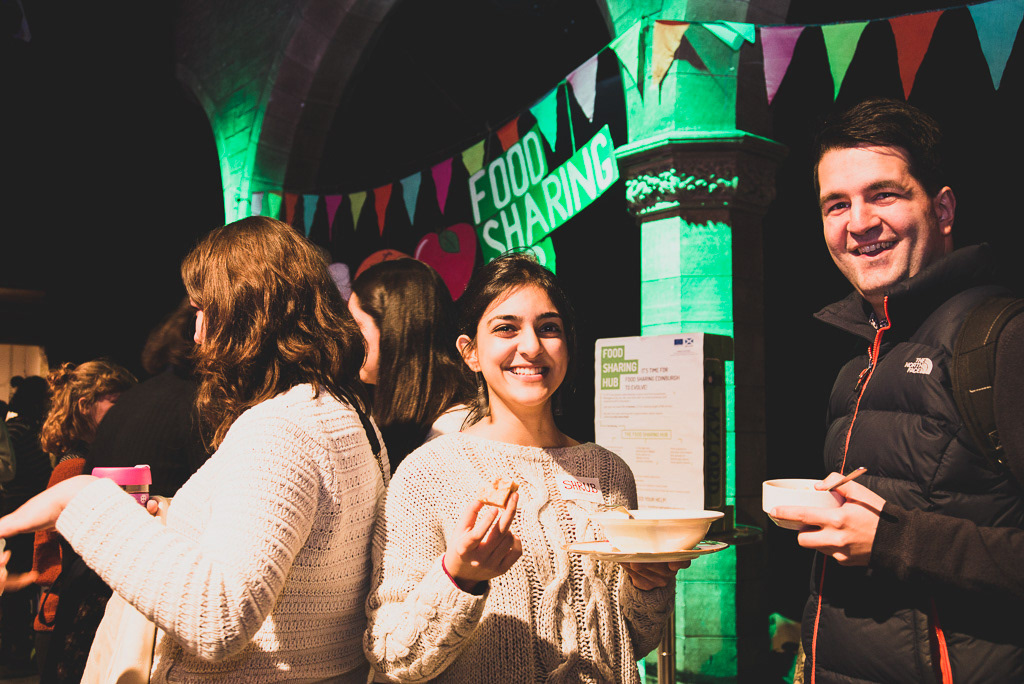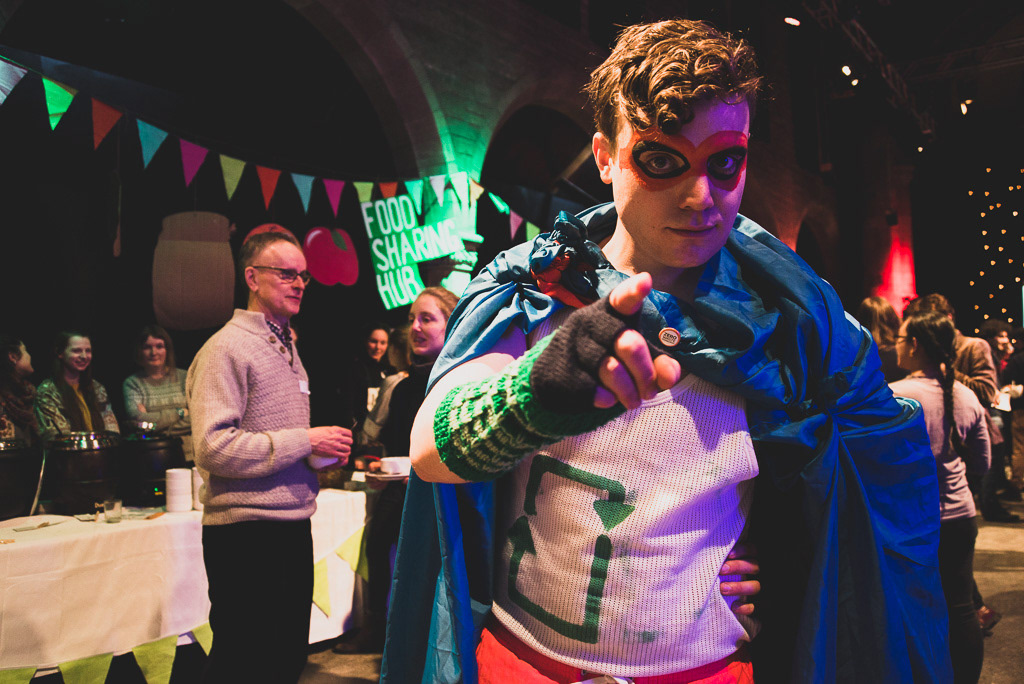 What is zero waste edinburgh?
March 2018
The Food Sharing Hub
March 2018